AQ2: Expanse Store.
Support the development of AQ2: Expanse by purchasing a supporter pack. All packs come with Closed Beta access as well as in game rewards.
The packs might get more rewards later on if there is more to add.
The first Closed Beta will be available on PC via a download on this site.
Beta Release Date:
To Be Announced
Founder's packs
Extras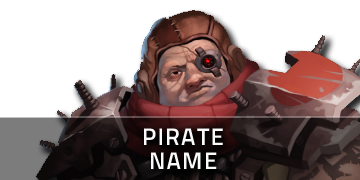 Pirate Name
Name a Red Sun pirate as a unique npc, give the npc a custom bio. Names will be reviewed before being added to the game.
PURCHASE - $9.99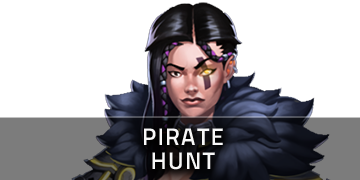 Pirate Elite Hunt
Create a custom hunt in game that will show for all players, name an elite night raven pirate, give them a backstory, customise their ship and their wingmates.
PURCHASE - $249.99